Your training as an

Instant Change Team Member
incl. complete business model
You will get a complete business with which you can start immediately after the training..
3-day ICM Professional Training
Marketing and sales websites
Automated accounting (no accounting effort)
Listing on the main website
Automated online seminar with individual link
Access to weekly trainings
Access to our convention
You make a deposit of $500,00 plus VAT. This will be deducted from your training fee or refunded if you do not want to start. So you have 0% risk.
After your down payment you will come to a kind of application form. Please fill it out carefully so that we can see if we really fit together. Daniel Weinstock looks at each questionnaire personally and approves or rejects it (which rarely happens).
You will receive a call from an Instant Certified team member within the next 1-2 working days, who will then inform you of Daniel's decision and, upon confirmation of the training, you will jointly set the date for the Starter Seminar. After the Starter-Seminar you can immediately start using with customers.
Start now with the first step:
The debit is made via Digistore24.com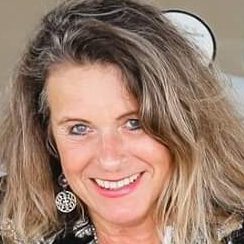 "I'm here for you!"
Your personal Instant Change Professional
Brigitte Ilseja Steiner
Email: office.ilseja@gmail.com 
Phone: + 43 699 1777 1005